Quality. Precision. Reliability.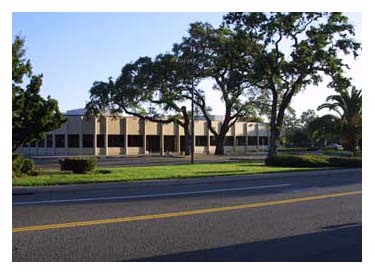 Since 1974, Sutter Instrument has set the highest possible standards of performance and innovation. Every aspect of product development is focused on delivering premium devices specifically designed to enable researchers to extend beyond the technological barriers of their research. Each instrument is manufactured on-site under strict quality control and undergoes a rigorous electronic and/or mechanical testing protocol.
As the world leader in micropipette fabrication technology, our advanced instrumentation is essential to biomedical research and emerging analytical techniques that utilize sub-micron probes and pipettes. Our innovations in puller design include sophisticated velocity sensing circuitry to maximize reproducibility, and the laser-based P-2000 puller capable of pulling fused silica.
We've combined extensive years of motor control experience and in-house precision CNC machined parts to create a line of robust and versatile optical products to serve the tremendous growth in photonics, optical research, and imaging techniques. Our latest developments, the Lambda TLED transmitted LED light source and SOM Simple Moving Microscope complement our popular SmartShutter®, a full-featured controllable shutter, and the Lambda 10-3 controller, capable of commanding up to three wheels and two shutters.
Our expertise in electromechanical engineering and stepper-motor control is evident in the sub-micron resolution of our highly stable motorized and mechanical micromanipulators. Whether your application requires the extensive programmable capabilities of the MP-285, the multiple manipulator control of the MPC-200, or one of our traditional, manual style manipulators, we provide the total control that is essential to your experiments.